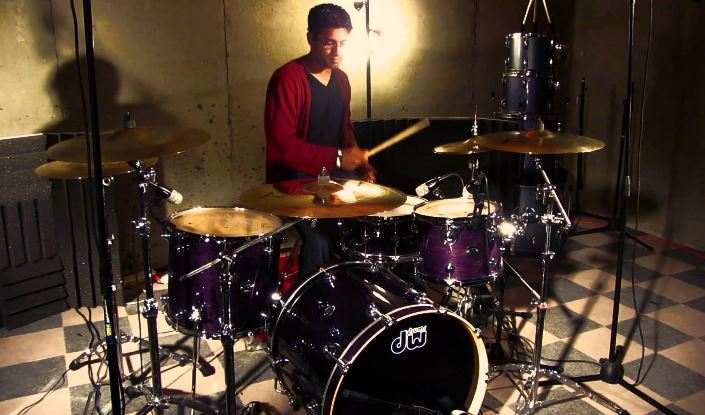 DrumSetExpert.com's goal is to give drummers both new and experienced a place to go for excellent drum set reviews and advice.
Our reviews are written by musicians like you to help you choose the right drums sets and equipment.
We strive to provide the best drum set information on the web. Our passion is music and we are sure you will see that in our reviews.
Please stop by frequently. We are constantly adding more exciting information.
Thanks from all the staff at DrumSetExpert.com